Baru sahaja mendengar khabar sedih di Oslo, Norway dimana banggunan kerajaan dan pejabat Perdana Menteri Norway di bom. 2 orang mati dan ramai tercedera.
Kejadian tidak berhenti di situ, berpuluh-puluh lagi mati di youth camp apabil aseorang yang berpakaian seperti police membuat tembakan rambang.
death toll akan meningkat. setakat ini 91 sudah meninggal dan ramai lagi cedera parah.
Updated :-
Pelaku seorang Caucasian , christian dan dikenali anti-islam. Jadi ia menjadi tamparan kepada mereka yang menuduh extremist islam yang membuat onar di Oslo. Norway dikenali antara negara paling selamat untuk diduduki di dunia. so sekarang, tempat mane la paling selamat di dunia ni kan?
Anders B. Breivik

the suspect arrested in today's bombing and shooting attacks in Oslo is 32-year-old Anders Behring Breivik, who is believed to have links to right-wing extremist and anti-immigrant (read: anti-Muslim) organizations. (source: Sky News). And now, he has a Wikipedia page. The Daily Mail has photos.

Here's what Norwegian media are reporting as his Facebook page, and Twitter account. Looks like they were both just activated within the past week, which is all very suspicious.

Aftenposten notes that he is said to be a conservative Christian and a Mason, and into hunting and bodybuilding. He owned a farming company that had access to chemicals believed to have been used for bomb-making.

SUASANA PASCA BOM dan ATTACK DAN TEMBAKAN DI OSLO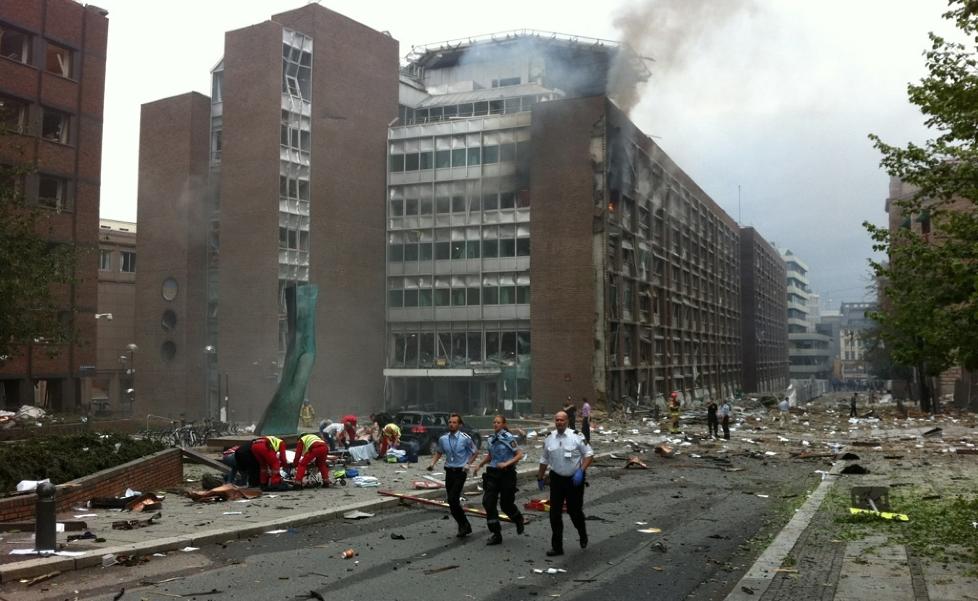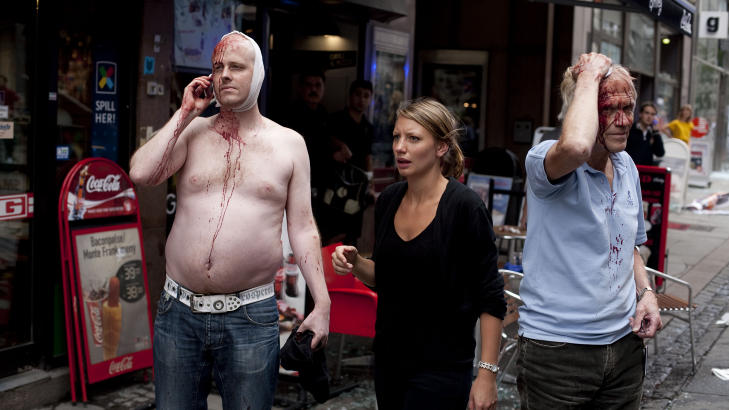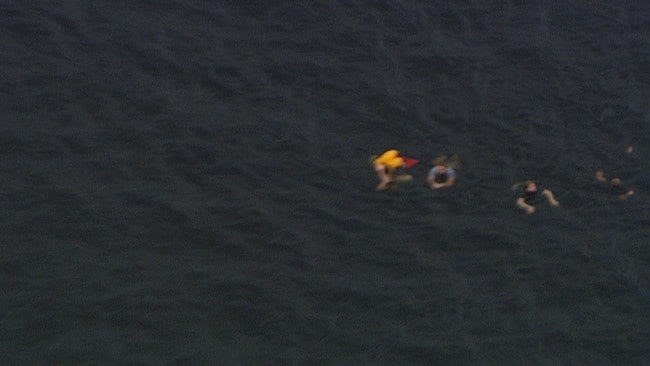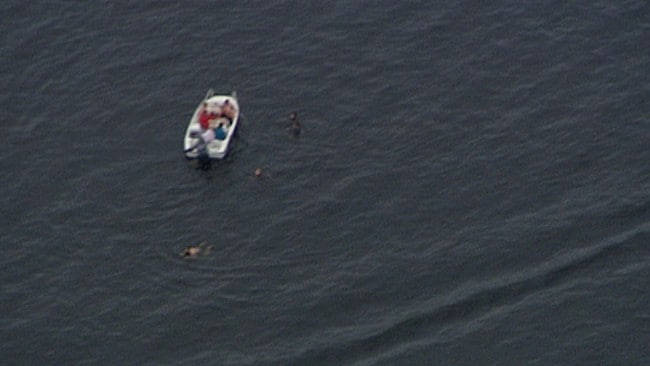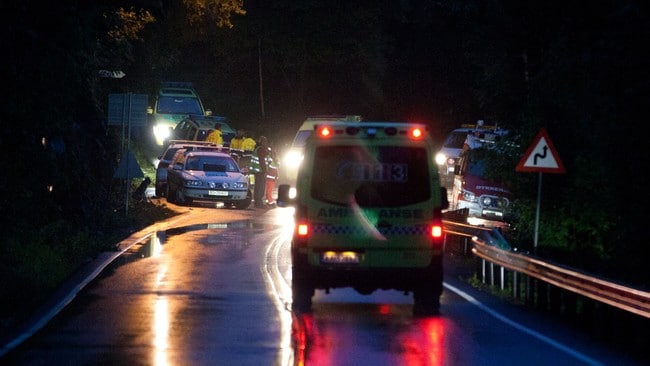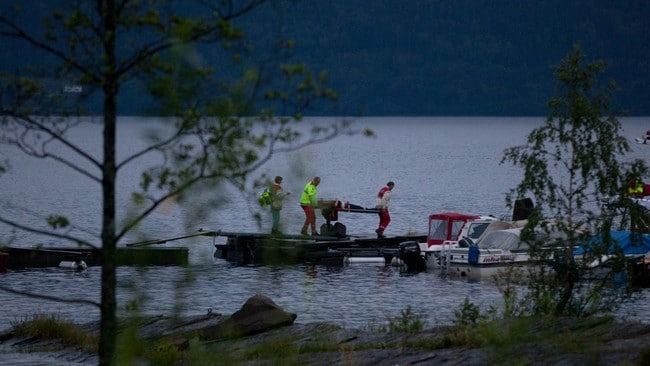 all pictures arent mine.. thnaks to google